Indie Author Power Pack (FREE)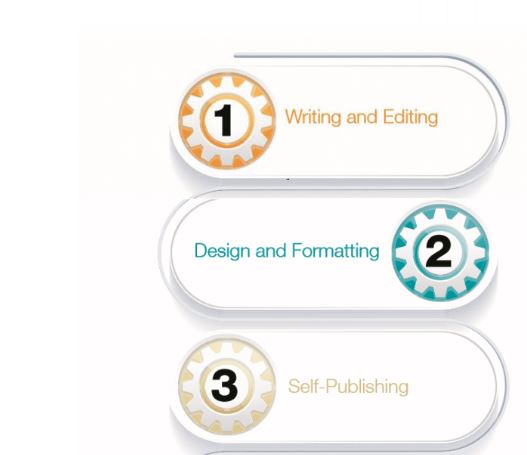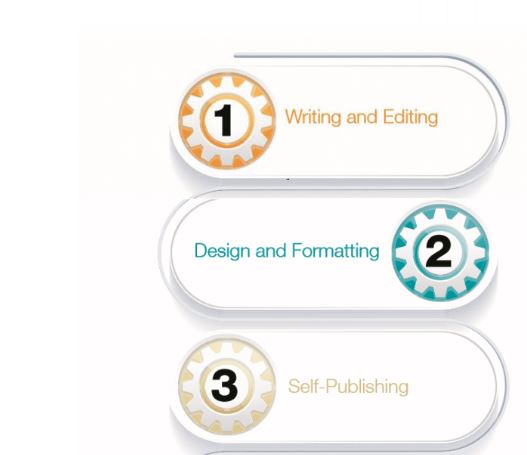 Indie Author Power Pack (FREE)
We love to support authors who are getting their work out into the world and here are eight of our most popular templates, checklists and downloads to help you write, publish and market your work—available free for you.
Simply 'purchase' the product by clicking the link and entering your details in the form shown. You will then instantly receive the digital downloads on the 'thank you' page AND a link will be sent to you by email.
Included in the Indie Author Power Pack are:
21 mistakes even savvy authors make

How to write a book, even if you think you don't have time

Self-editing checklist (save money by doing this part yourself)

Self-publishing costs worksheet

Three-month marketing plan and checklist

50 ways to promote your book

'Sell sheet' template

List of Values
Important: address and billing fields can be left blank for free digital products.
All we ask is, if you've found any of our content useful, perhaps you'd be kind enough to share this page with someone you know, or your wider community.